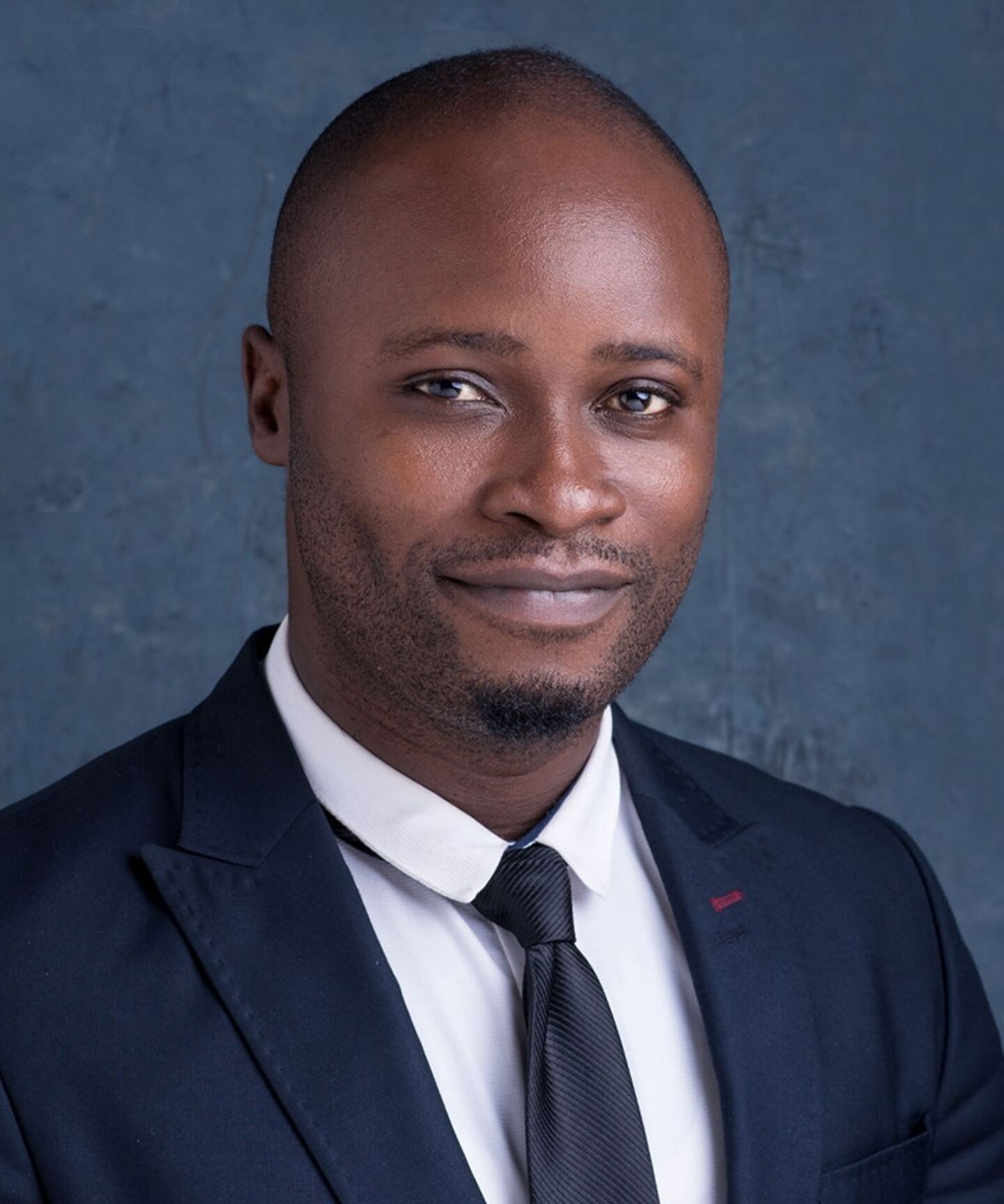 Alex has more than five years in diverse tax, financial management experience in his role as an Accounts Executive.
He has gained extensive accounting experience through accounting roles in a variety of multinational companies as well as small and medium-sized businesses.
Alex has expertise in providing comprehensive accounting services, including individual and corporate, partnership, nonprofit income tax returns and audits, compilations, and payroll tax reports.