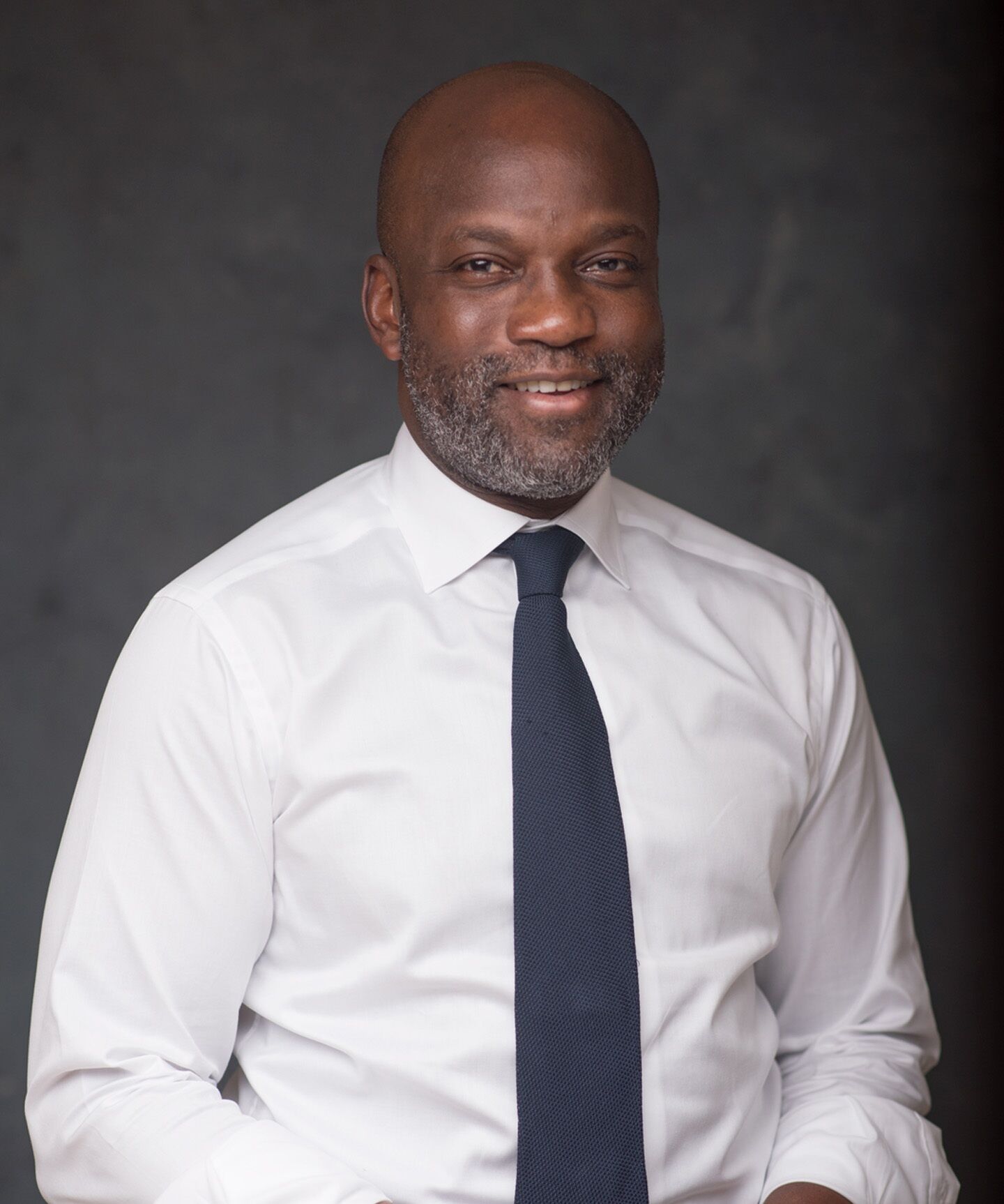 Baba Alokolaro
Managing Partner
A founding partner, Baba is TNP's Managing Partner and leads its Corporate Finance and Business Advisory Group. He has a peculiar focus in Private Equity, and in this light, has acted for both Investor and Investee companies in capital raising transactions. Baba is regarded as a solution-oriented business lawyer and has been responsible for the firm's reputation in the capital markets, e-Commerce and tech space in a series of deals across several industries.
He lends his expertise across areas of Project Finance, Corporate Finance, M & A, Infrastructure and Power. Between 2007 and 2011, Baba garnered some public sector experience as General Counsel to the Governor of Lagos State, Nigeria.
He is a council member of the Nigeria Bar Association –Section on Business Law, and member of the Chartered Institute of Arbitrators and Capital Market Solicitors Association. He is also the Vice Chairman of the Mergers, Acquisitions & Corporate ReorganisationsCommittee of the Nigeria Bar Association – Section on Business Law.