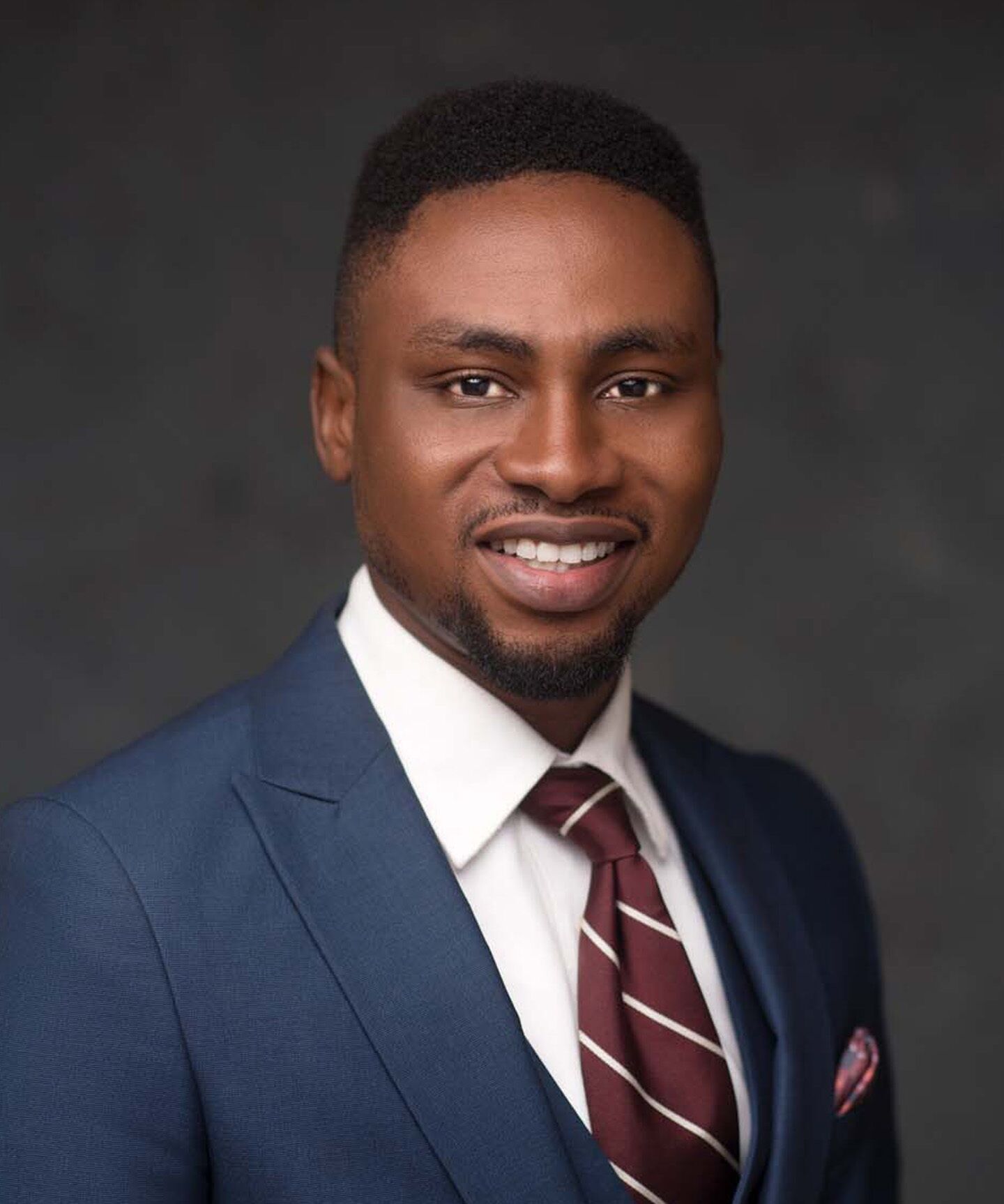 Bolakale Mallick
Of Counsel
Bolakale is a member of TNP's TMT team with a particular focus in FinTech, artificial intelligence and automation, e-Commerce, intellectual property in a digital environment, cybersecurity and data privacy/protection.
Bolakale can be rightly described as a hybrid of Law and ICT, having headed the computer maintenance department of a software and computer assembly company for four (4) years, he honed his skill in software development and is able to develop both web and desktop applications.
He has assisted in setting up several FinTechcompanies and provides day-to-day support for their operations.
Bolakale is a graduate of the University of Ilorin.