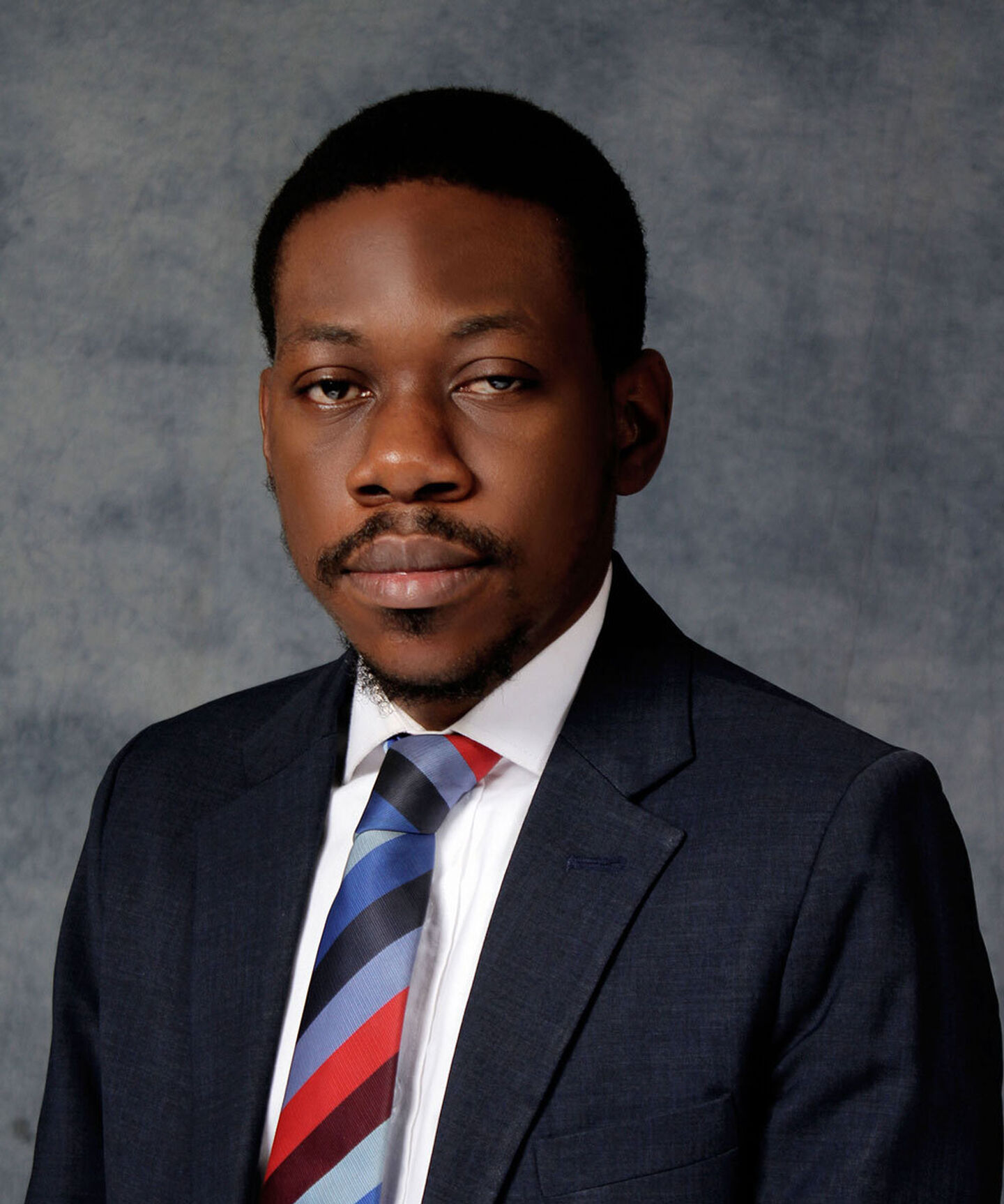 Gboyega Oyewole
Senior Associate
Gboyega Oyewole is a Dispute Resolution expert whose practice focuses on Arbitration and Commercial Litigation. He has advised and represented corporate and individual clients, as well as government agencies in a variety of contractual disputes, labour issues, regulatory and policy actions, commercial tort cases, as well as stockholder litigation.
Gboyega has significant experience in Energy & Natural Resources, Banking & Finance, Maritime, and Labour disputes having handled various assignments in these sectors across state and federal courts.
He is a graduate of the University of Ibadan and has obtained an array of certifications from the Lagos Business School, the Chartered Institute of Arbitrators (CIArb) and IBM.