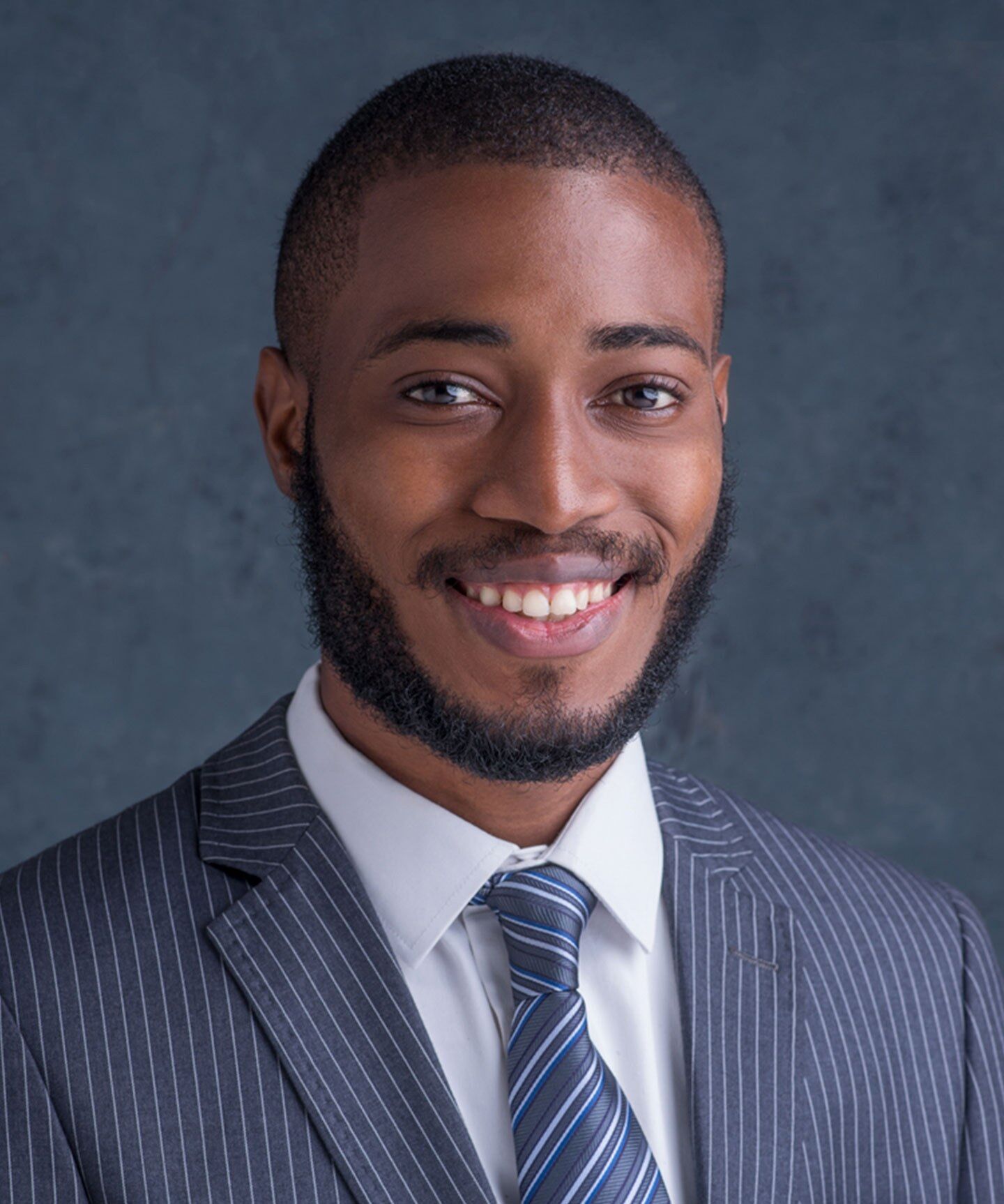 Hosanna is careful, precise, and shrewd.
His work in the firm's tech desk, corporate and commercial department, and dispute resolution team, is aimed at pre-empting client problems and solving them decisively where they arise.
With an educational background spanning four West-African countries, Hosanna is a culturally diverse individual, and is fluent in French.
He is an alumnus of the University of Lagos, Nigeria.