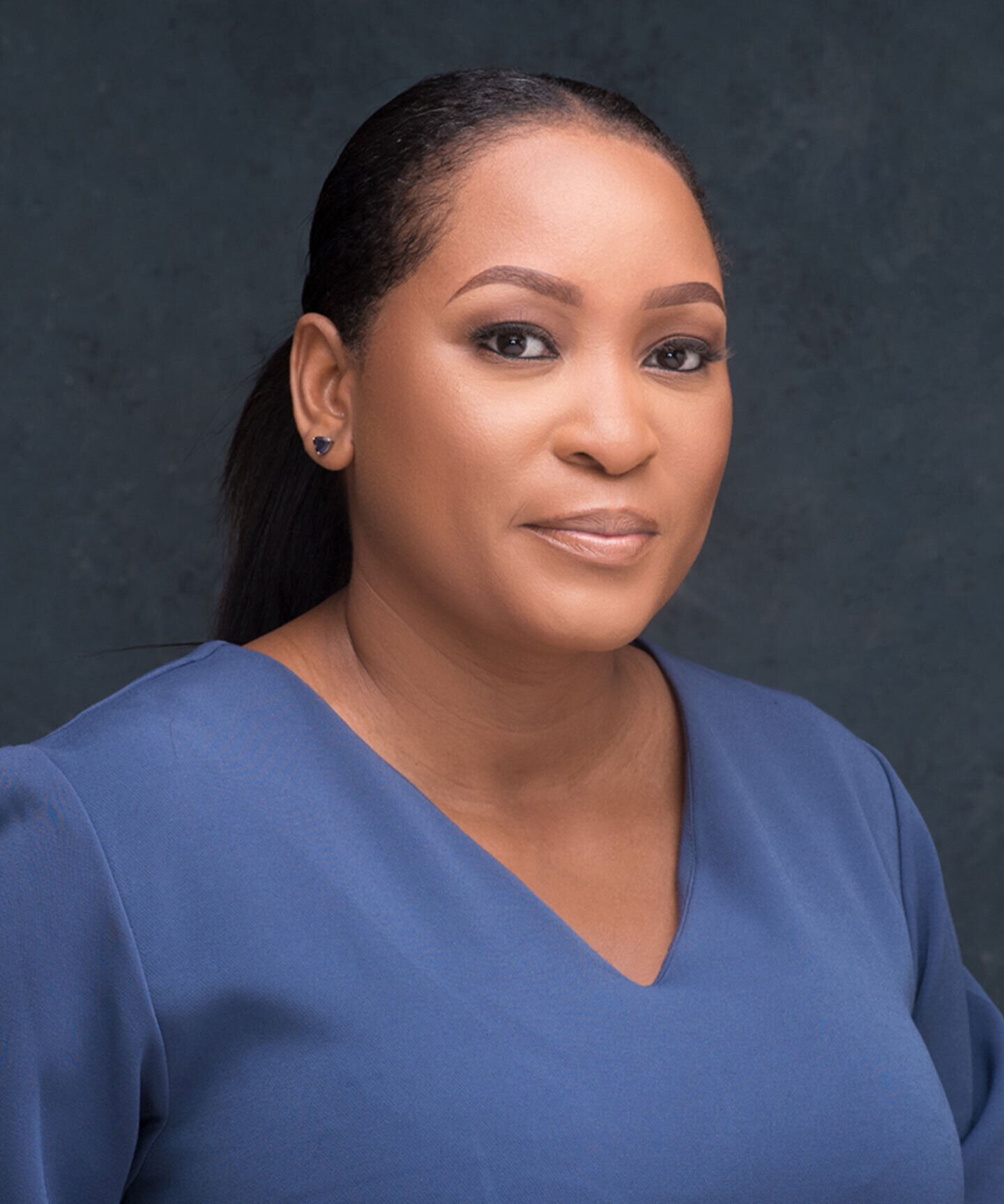 Kaka Doyle
Practice Administrator
Kaka Doyle is the Practice Administrator at TNP. She brings with her a rich background in Communications, Public Relations, Business Development, People Management, Business Orientation, and Branding.
She also specialises in Business Operations and Planning and has over a decade of experience in the workforce.
Kaka is a graduate of Igbinedion University.