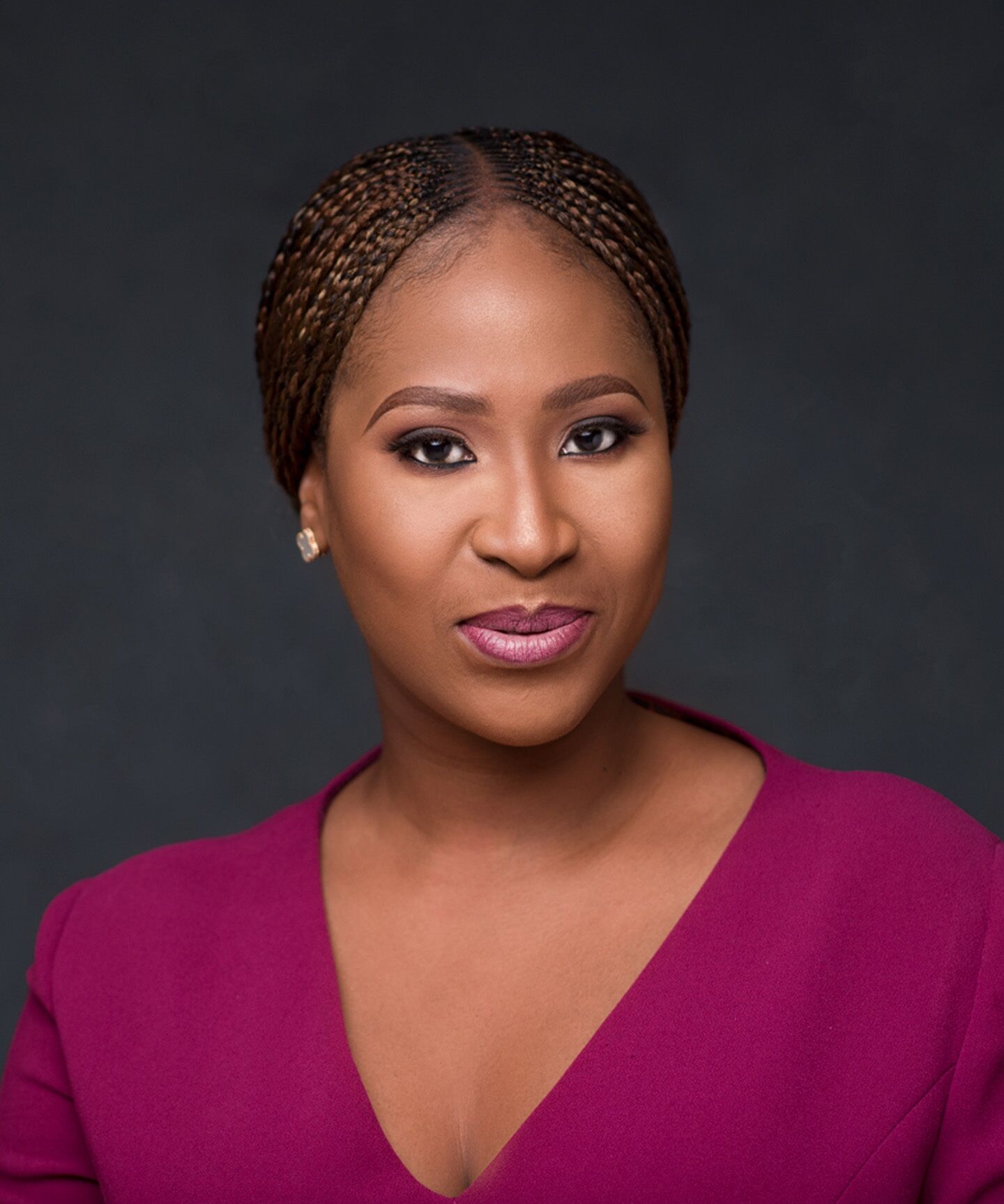 Bukola is a Partner at TNP, an Andersen Global collaborating law firm in Nigeria. She leads the firm's Fintech, TMT, Corporate Finance and Capital Markets Teams.
Her extensive and proven wealth of experience in advising on financing and investment deals cuts across various industries in multiple jurisdictions and aids her ability to provide industry-specific expertise in multiple aspects of commercial transactions at all times. This helps to give her clients the assurance that she is a revenue enabler and adds value to their bottom line.
Bukola is currently the 1st Vice Chairman of the Mergers, Acquisitions and Corporate Reorganisations (MACR) Committee of the Nigerian Bar Association Section on Business Law (NBA-SBL).